FOOD BANK MINISTRY/BENEVOLENCE
COLD WEATHER SHELTER
NEW LIFE KIDS
Want to make a lasting impact in a person's life? Join our New Life Kids team and invest in the future generation. A Check in/Check out assistant, New Life Kids Teacher or Tech Crew are all needed. These positions are a one Sunday a month commitment. We are also looking for help in our Decorating Crew! Come help set up a fun environment for the kids by decorating the New Life Kids area according to unit themes. This will take place every 4-6 weeks - dates and times to be determined. The requirements for these positions are a care for kids and the desire to make a difference that lasts a lifetime. No experience necessary and training is provided. Sign up below and Lisa Jones, the children's leader, will contact you to figure out a good fit!
Music & Worship Ministry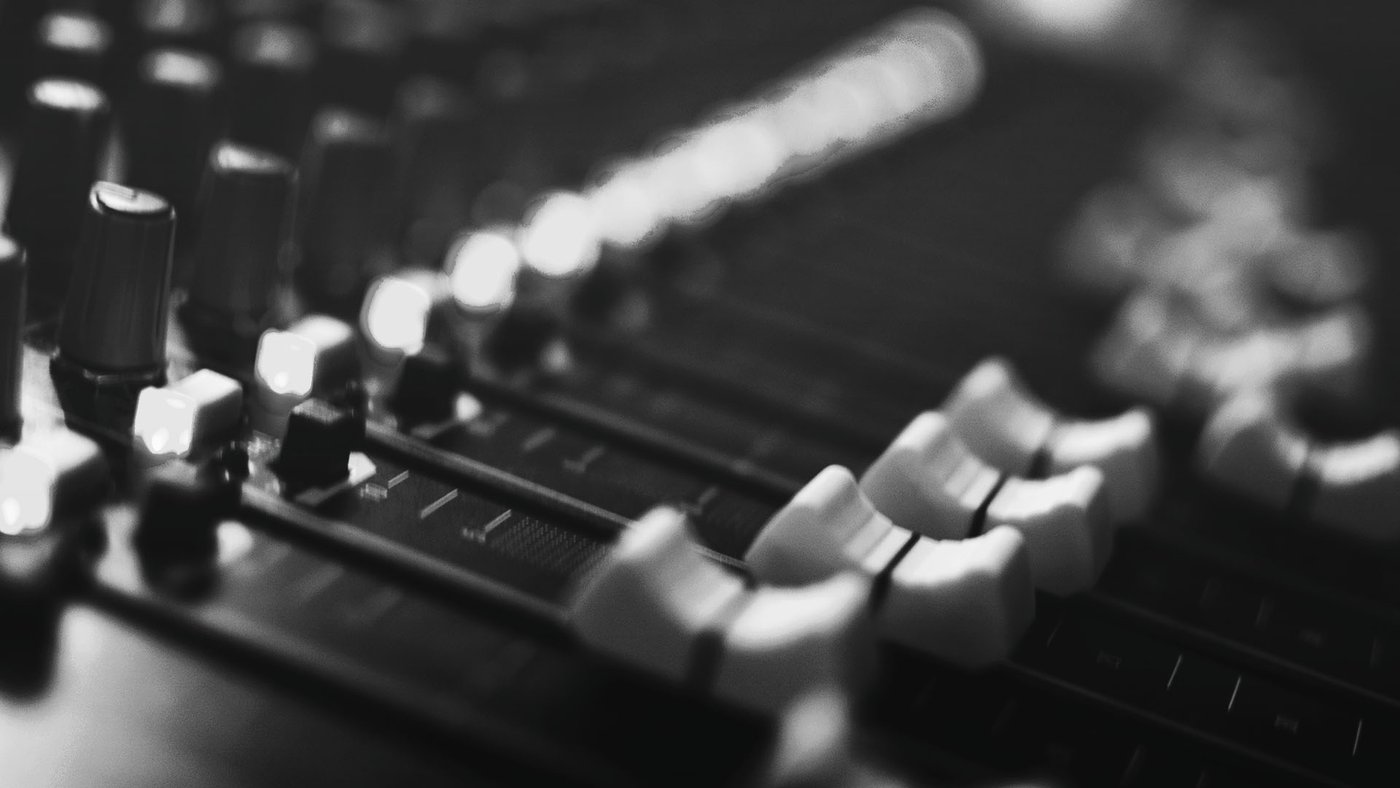 We have many opportunities available in the music and worship ministry.
Sound board operator, worship lyric power point operator, as well as musicians, specifically percussionists! Most serving positions are a one week a month commitment and training is provided. Worship team practices Sunday mornings before service. Sign up below and David James will contact you to find out which opportunity you are interested in volunteering!
YOUTH/LIFE GROUP CHILDCARE
Childcare Providers Needed -
One way you could serve our youth is to watch the Leaders' own young kids! This would free our leaders up and help them fully focus on the youth students. This is Wednesday nights from 6:30 - 8:30, a two time a month commitment.
Hospitality
Greeters and ushers are in many ways one of the first faces of our church people see. Ushers greet people, help seat guests, and help receive the offering. If you like people and know how to smile, this may be a great opportunity for you. This position asks for a one Sunday morning a month commitment. No experience is necessary and training is provided. Sign up below and Jeff or Cindy Strole, our head ushers, will contact you.
If you are interested in learning how you can serve in this area please fill out the below form and someone will contact you soon.